Are you stressed out, annoyed, and not feeling good overall? Can you remember the last time you took a second to breathe? We get caught up in the hustle of life and our health takes a backseat. Is it worth it?
Taking care of yourself should be

your first
priority because you can be your best in
every part of your life!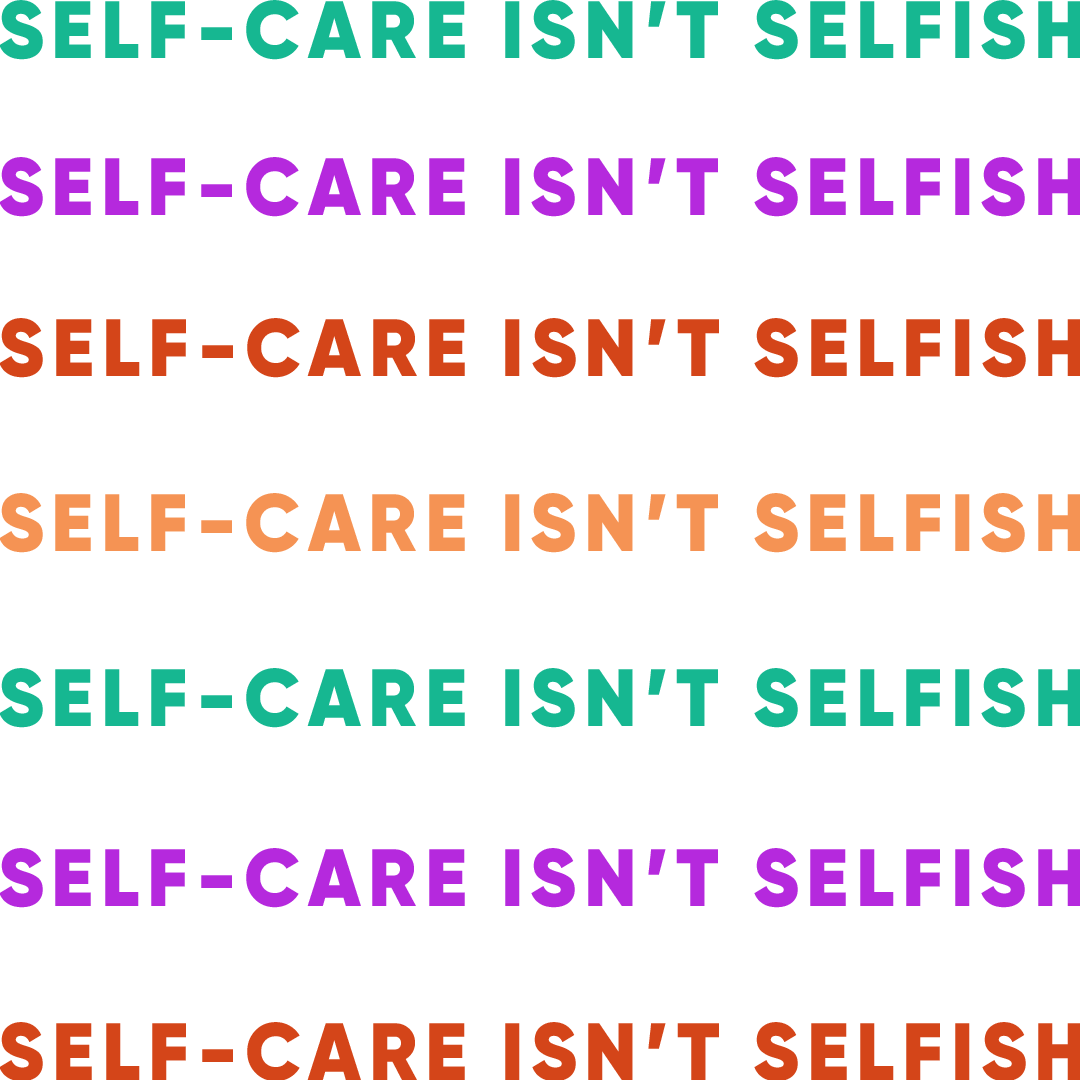 Has anyone made you feel bad about taking care of yourself? If yes then, you're not alone. People often say, "Self-care is selfish, self-love is vain." But let me remind you, that cannot be further from the truth. Imagine this, you are stressed out, angry and miserable — What version of yourself will be presented to the people around you? A happy/peaceful one or an irritable one?
​
Self-care is not selfish. In fact, it is the opposite. Being at peace with yourself means that everyone around you gets to know you as your best and brightest self. So, how could that ever be selfish?
We, in no way, are experts on mental health or self-care. These are just a few things we've tried along the way, and have worked for us. We're just sharing our experiences. The resources, links, tips and tricks mentioned below were passed on to us by mentors, friends, family and 'experts that we look up to. Anything wise you may come across, you may credit to the many experts and mentors who preceded us. Anything foolish, assume it is our error. We hope they bring you joy, positivity and life ✨